---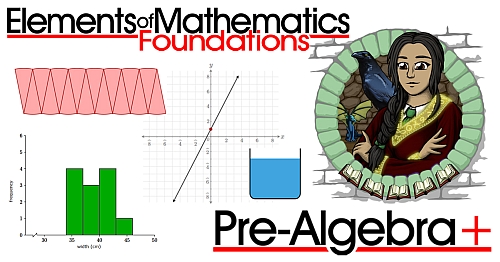 A typical pre-algebra curriculum is designed to promote computational or procedural fluency. Unfortunately, that is rarely enough to engage gifted minds. Pre-Algebra Plus, an online course within the Elements of Mathematics: Foundations program, offers gifted students a better option.
Five Reasons Gifted Students Prefer Pre-Algebra Plus
Is your mathematically talented child ready for pre-algebra? Does he or she need a flexible, online course designed for the gifted thinkers? Pre-Algebra Plus is that course. Visit the Pre-Algebra Plus website to learn more about course content and enrollment.
Special Offer: Pre-Algebra Plus is offered to new students at a 33% discount to regular price. Visit www.EMFmath.com for details.