---
November 28, 2013 Filed under:
Meet IMACS
— IMACS Staff Writer @ 1:00 am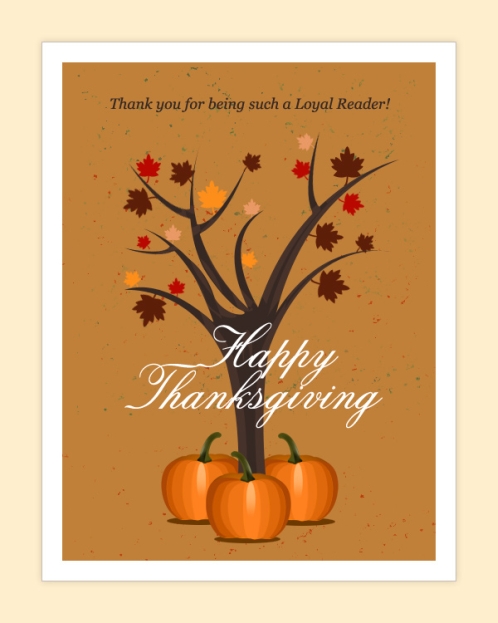 IMACS hopes this Thanksgiving day finds you with much to be thankful for as you enjoy the company of friends and loved ones. To our students, parents, instructors, staff and partner schools — you have our deepest appreciation for making this another fun-filled year of learning and achievement!
The IMACS Blog will return next Thursday, December 5, with a regular feature article. Happy Thanksgiving!