---
November 22, 2012 Filed under:
Meet IMACS
— IMACS Staff Writer @ 7:00 am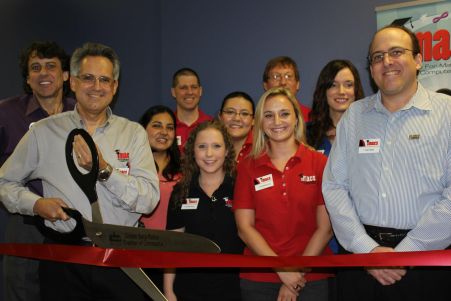 Our regular blog postings will resume next Thursday, November 29th. In the mean time, here's a little list of things we are thankful for at IMACS.
• We are thankful for our incredibly talented and passionate instructors who, on a daily basis, inspire so many bright, young people to achieve great things.

• We are thankful for our tireless and dedicated staff who are what holds this institute together and allows us to accomplish so much.

• We are thankful for our ingenious curriculum developers whose boundless creativity and innovation never cease to amaze.

• We are thankful for our partner schools who embrace our vision and invite us to be part of their students' educational journey.

• We are thankful for our supportive parents, all of whom make varying sacrifices to give their children the opportunity to learn with us and who entrust them into our care.

• Most of all, we are thankful for our amazing students whose pure joy in learning is an endless source of energy and motivation for all of us at IMACS.

To all of our blog readers, IMACS wishes you and your families a warm and happy Thanksgiving!